It's that time of year! Holiday parties have filled my calendar including a cookie exchange or two. Here are my BEST cookie exchange recipes if you need some inspiration!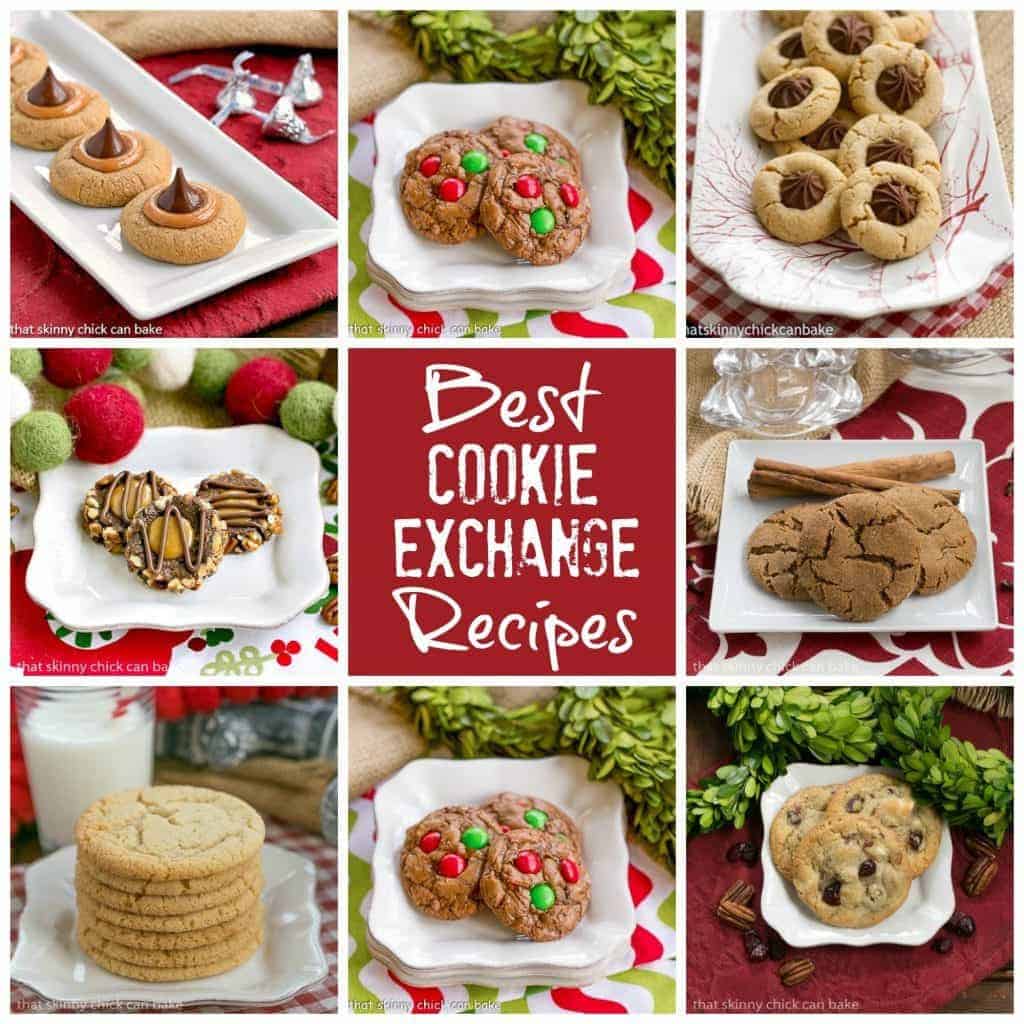 Cookie Exchange Recipes
Packaging up loads of sweet treats is part of our holiday routine. Bill and Katie deliver all the goodies to our friends and neighbors. Along with an array of cookies, I make fudge, toffee and peppermint bark. I'd be in deep trouble if I skipped any of the regulars! I've linked up my best cookie exchange recipes—I'm down to only one cookie swapping party per year, but I never like to make the same selection twice. I've included many of the sweets I make for the holidays plus some winners from past parties. I hope you find some inspiration for your cookie exchange, hostess or holiday gifts!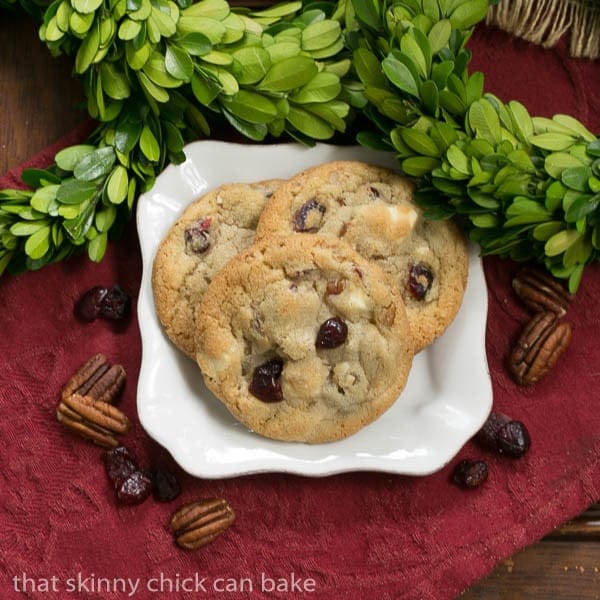 Cranberry, White Chocolate, Crystalized Ginger Cookies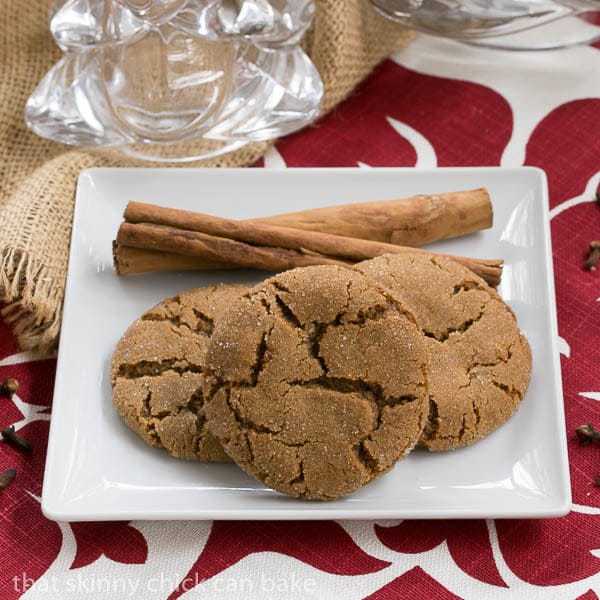 I hope I've inspired you with some of my best cookie exchange recipes! Happy holidays and happy baking!!!
A few items I have in my kitchen that you might like to put on your Christmas wish list!
Women's pink Silicone Oven Mitts to help fight breast cancer.
GODIVA Gift Boxes (available at Walmart)
How about an organic home delivery service as a delicious?  Green BEAN Delivery is a local food hub (Indianapolis) that offers more than 1,500 organic produce and natural groceries (grown and produced locally whenever possible). Purchase gift cards HERE.