Try one or more of these Best Holiday Side Dish Recipes to shake up your menu! Get out of your rut with a delicious new dish!
Best Holiday Side Dish Recipes
There are a few times a year when it's perfectly kosher to indulge. Thanksgiving, for example. What other day of the year would you have SO many carbs on the menu??? Stuffing, potatoes, corn casserole, dinner rolls, desserts? So it's the perfect time to try new recipes, and that's why I'm bringing you the best holiday side dish recipes from my blog and from some blogger friends. I also have some terrific Thanksgiving dessert recipes that would work for other holidays, too.
Fruit Salads
Let's start with my favorite, Fruit Salads. Most are more like desserts with whipped cream and marshmallows. My oldest has been known to eat a huge bowl of leftovers for breakfast. You know that fruit =healthy, right? Well, maybe not.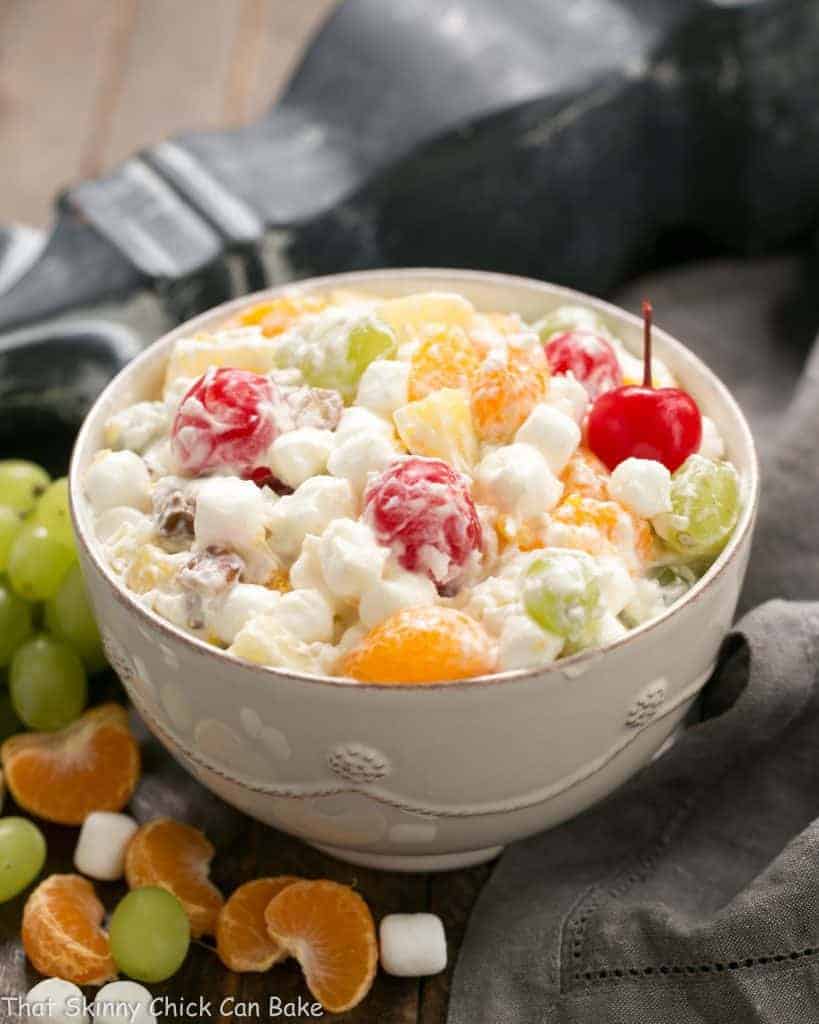 Holiday Fruit Salad (this recipe has been in my family for 5 generations!)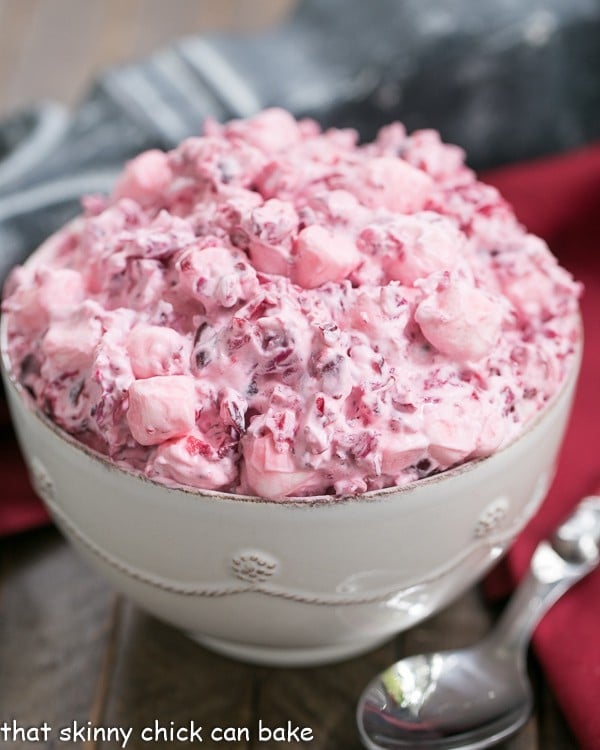 Cranberry Fluff Salad (A classic that both my mom and mother-in-law loved to serve)
Green Salads
Green salads aren't always on our holiday menu, but they do make you feel a little more virtuous when you go for seconds of this versus mashed potatoes and gravy!
Strawberry Spinach Pomegranate Feta Salad with my most favorite Balsamic Vinaigrette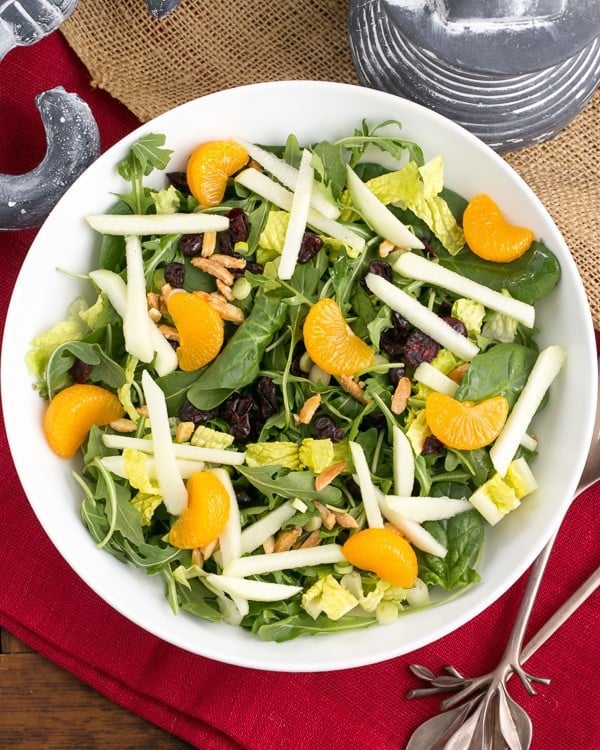 Arugula Salad with Roasted Butternut Squash
Hot Holiday Side Dishes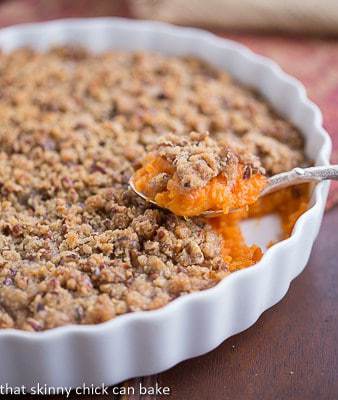 Praline Topped Sweet Potato Casserole
Spinach Souffle (a MUST have dish for Katie)
Easy Sauteed Brussels Sprouts (My dad asked for leftovers for breakfast and he's not even a fan of Brussels sprouts!)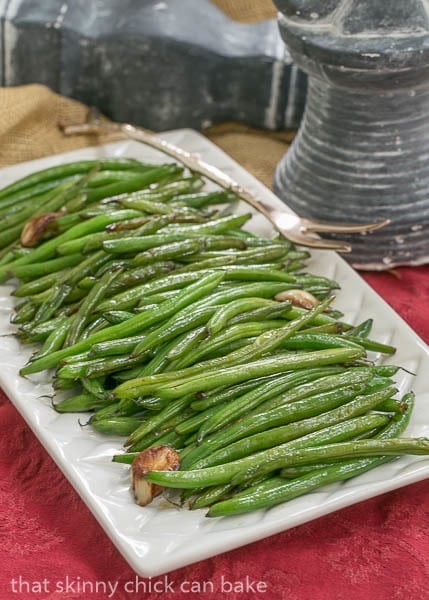 Easy Asian Green Beans (My mom has been making these yummy beans since the '70's!)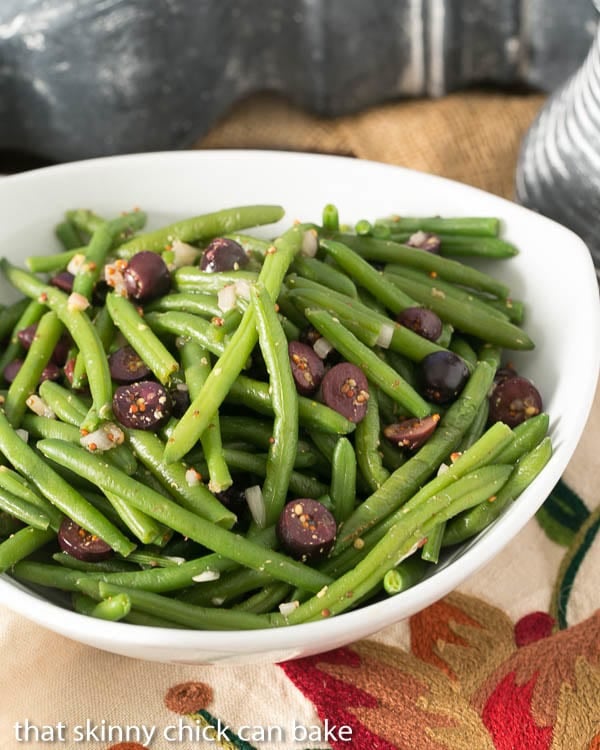 Mustardy Haricots Vert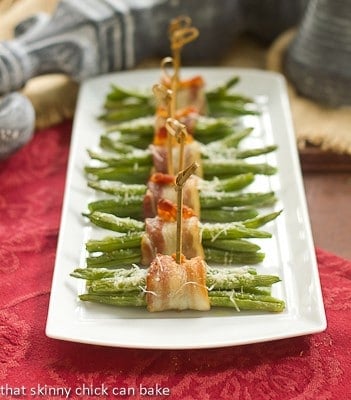 Holiday Breads and Potatoes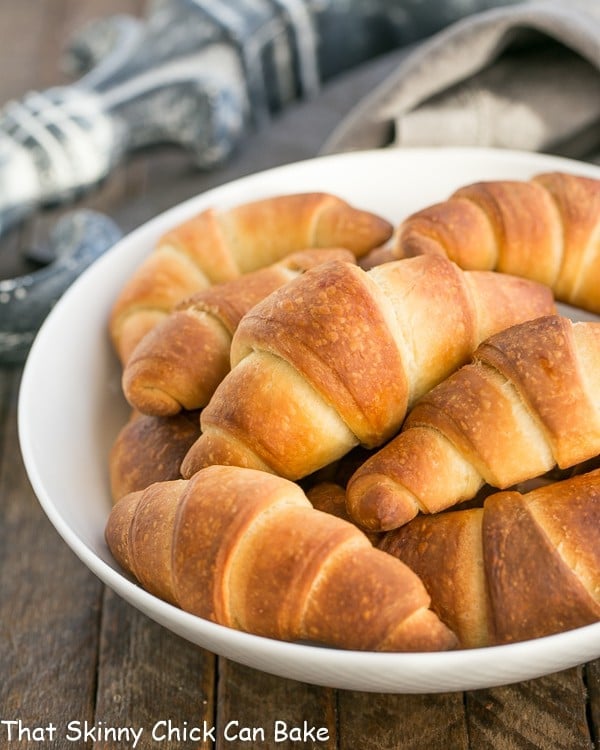 Buttery Homemade Crescent Rolls
Moomies Buns {Yeast Knot Rolls}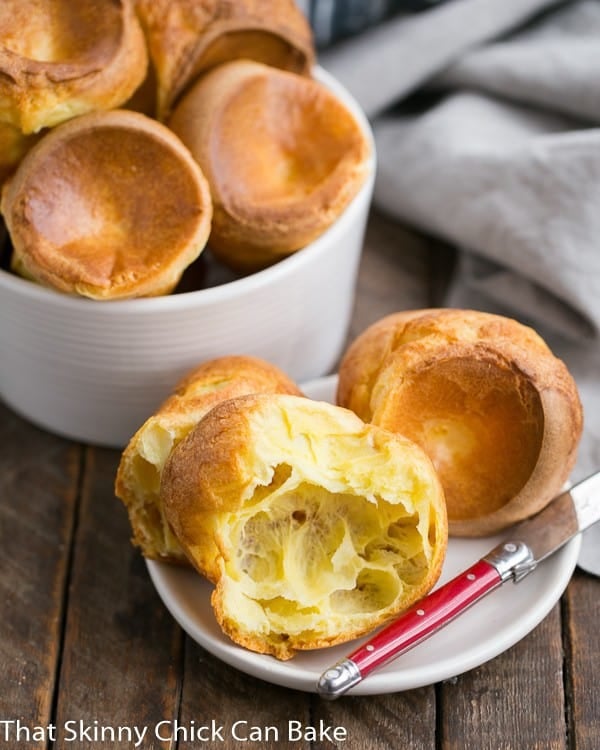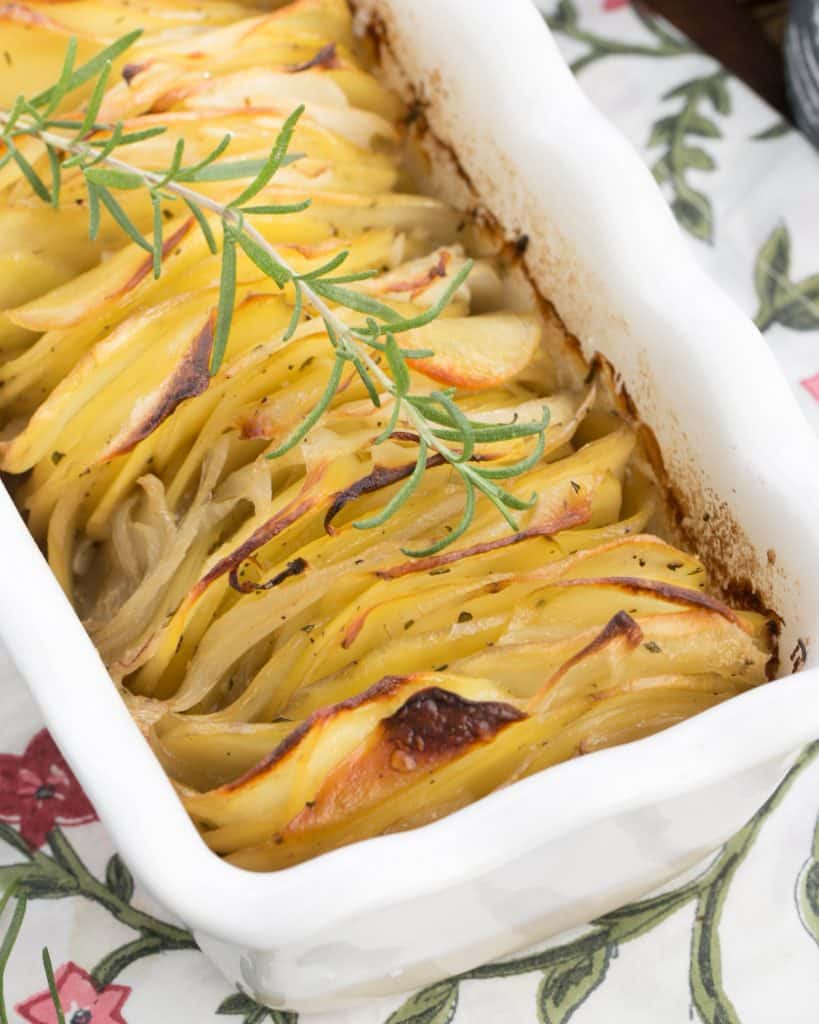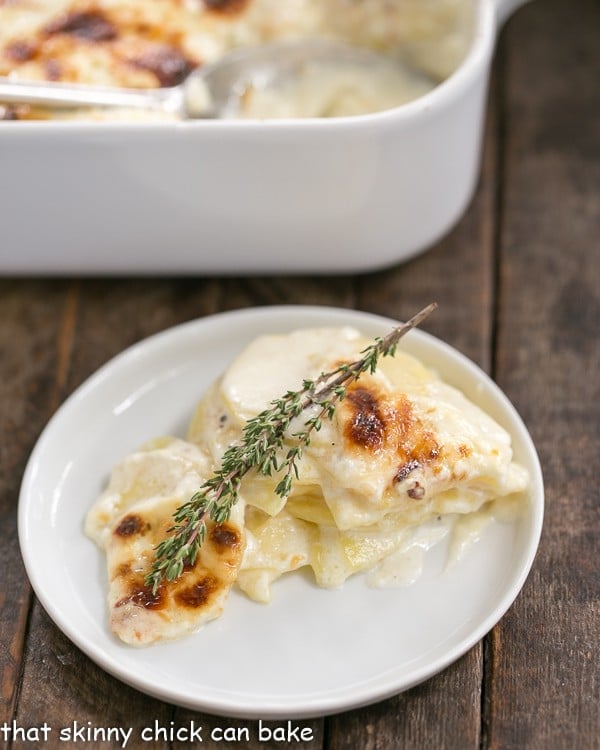 French Potato Gratin (an exquisite version of scalloped potatoes!)
More Holiday Side Dishes You'll Love:
Potatoes:
Vegetables:
Salads:
Stuffings and Starches:
Cranberries and More: