20+ Halloween Treats is a joint venture as I partner with some of my favorite food bloggers to bring you this round up of recipes! From desserts to snacks to entrees, we've got you covered with a slew of festive recipes!

Halloween lands on Saturday this year, so your little goblins will have a whole day at home to get wound up for their big night of trick or treating. Why not make some special Halloween treats to make it a memorable one? We have so many terrific ideas in store for you today.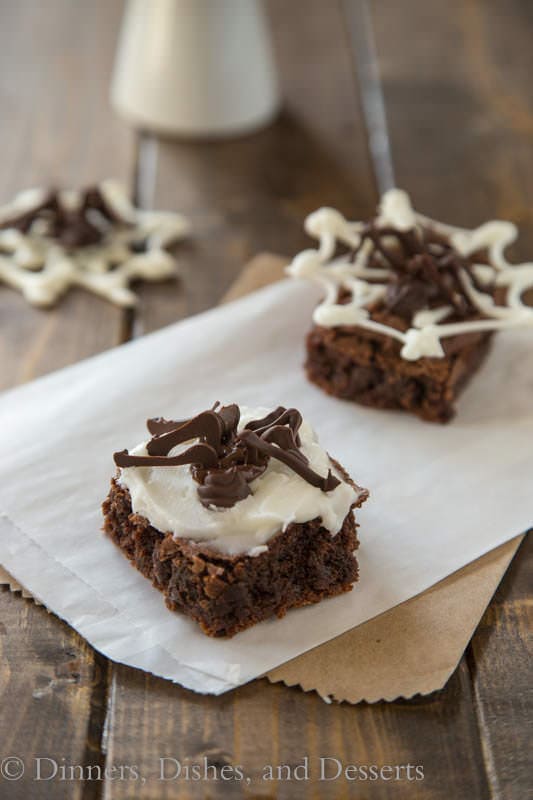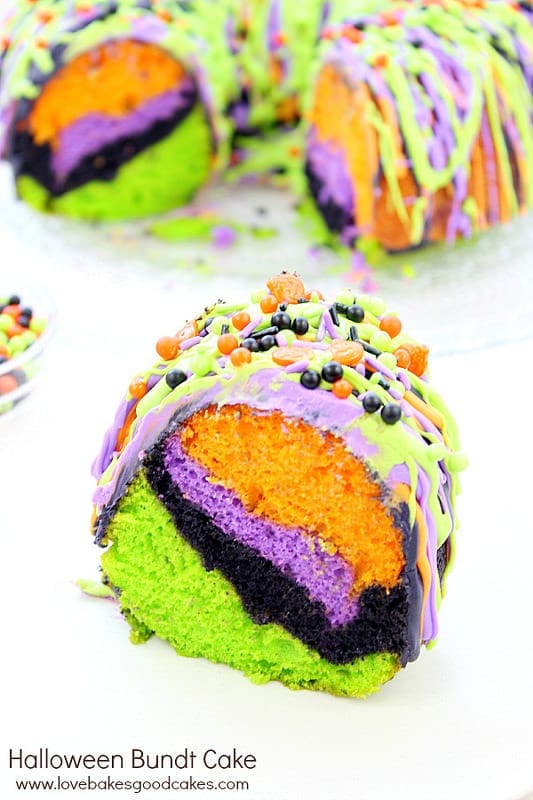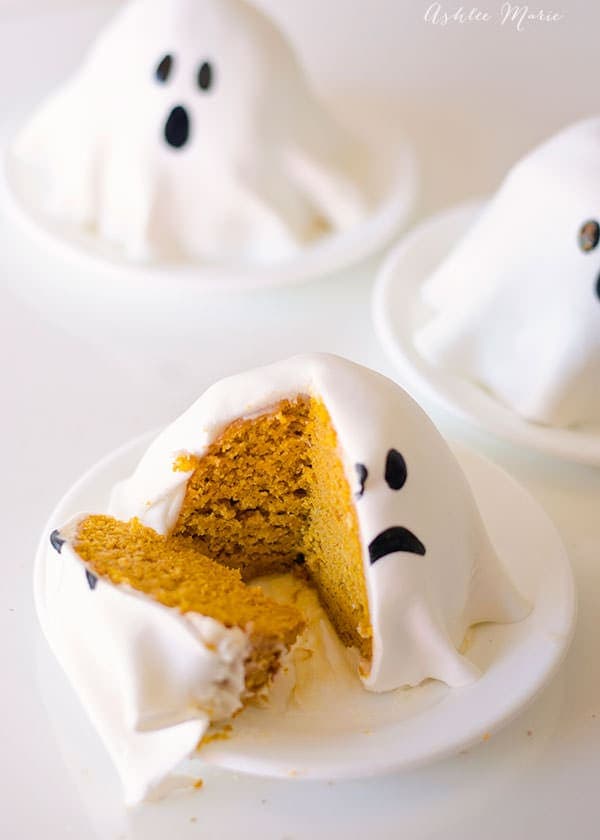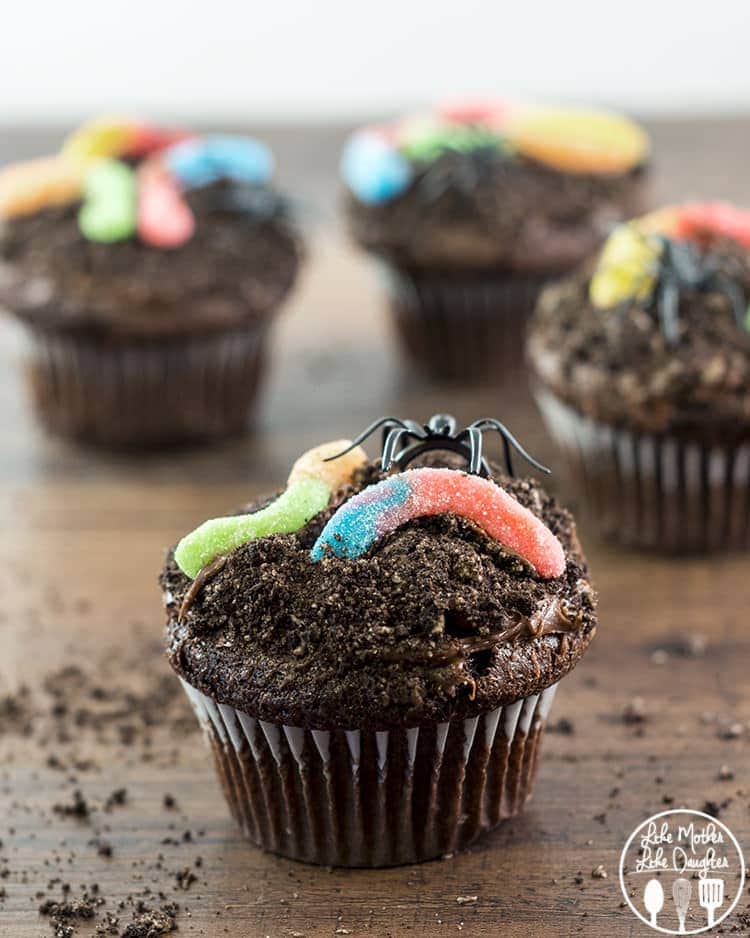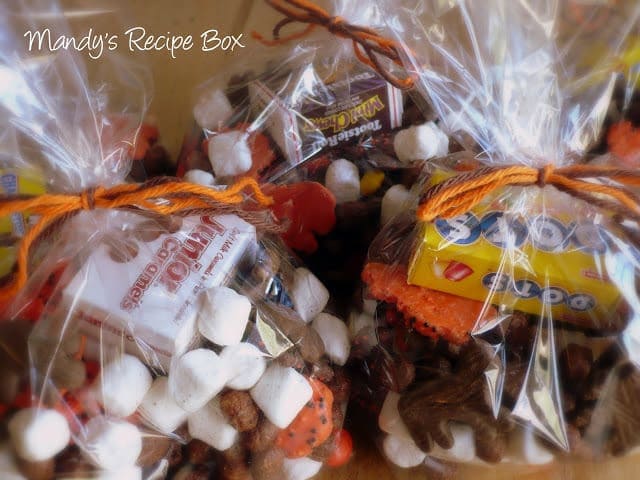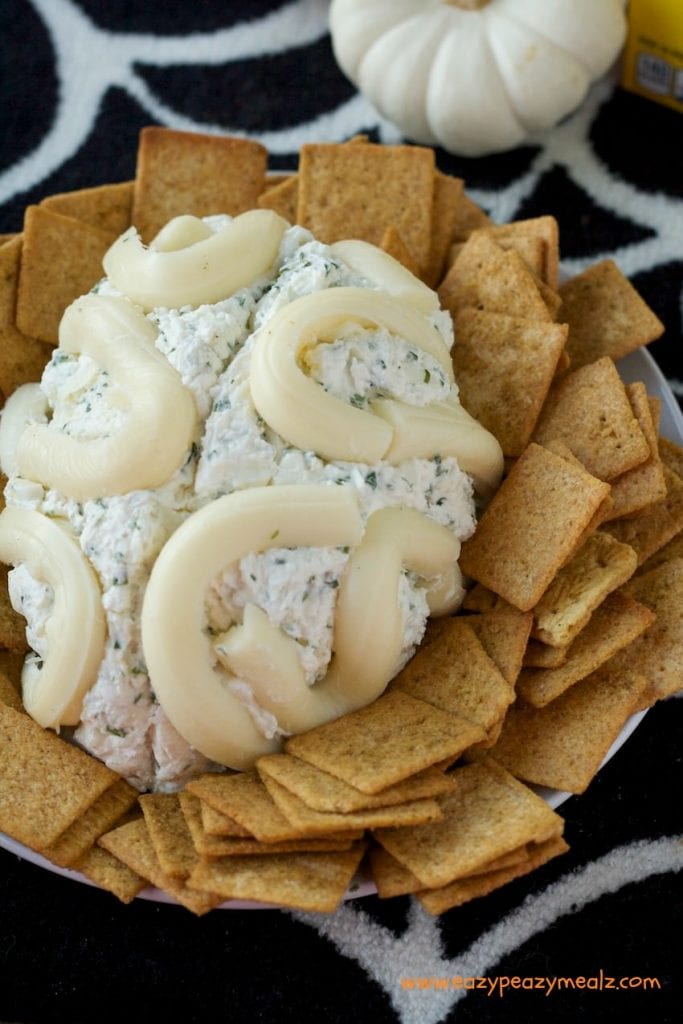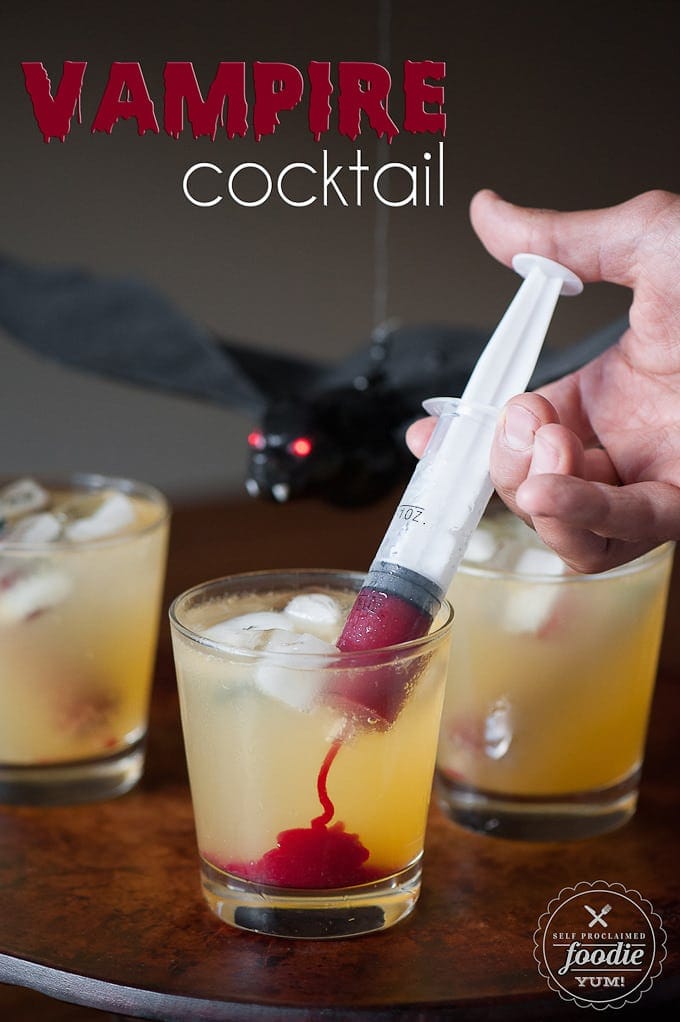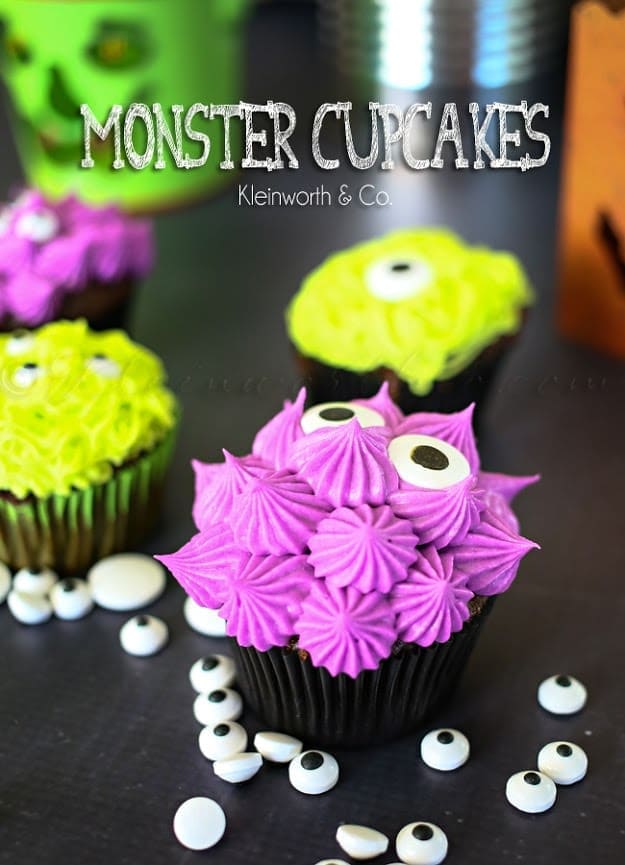 Frankenstein Rice Krispie Treats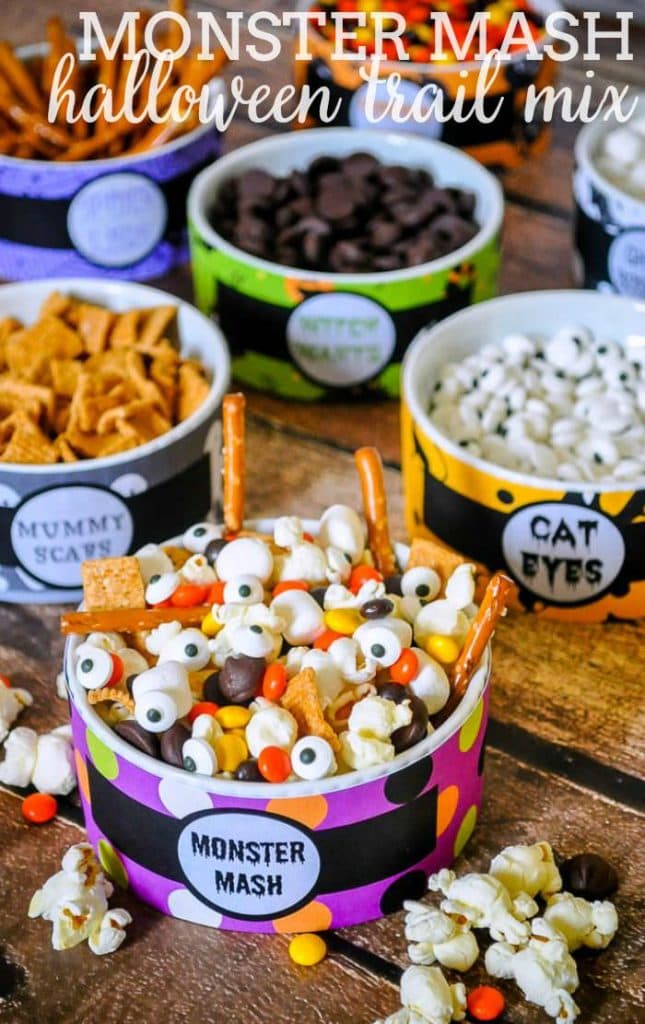 Jack O'Lantern Shepherd's Pie Stuffed Peppers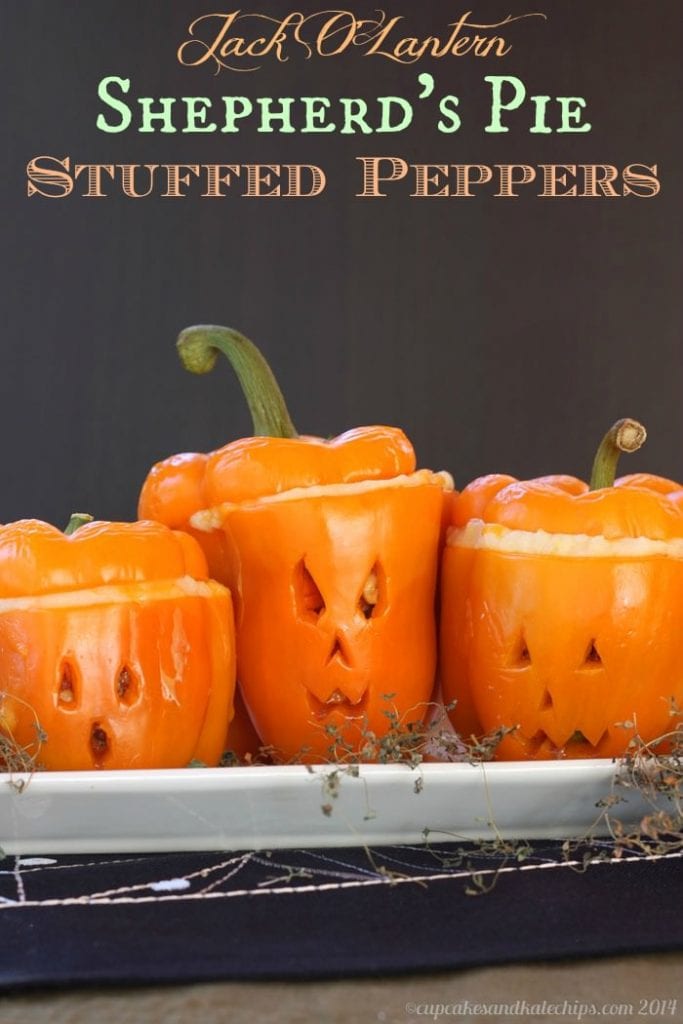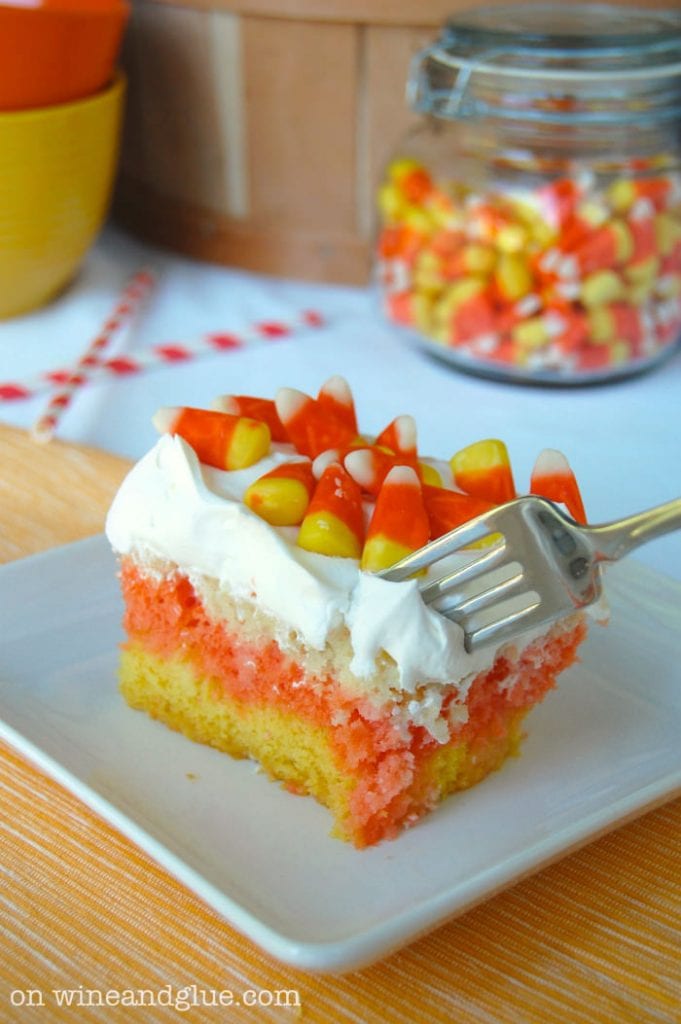 Sweet and Smokey Barbecue Chicken Chili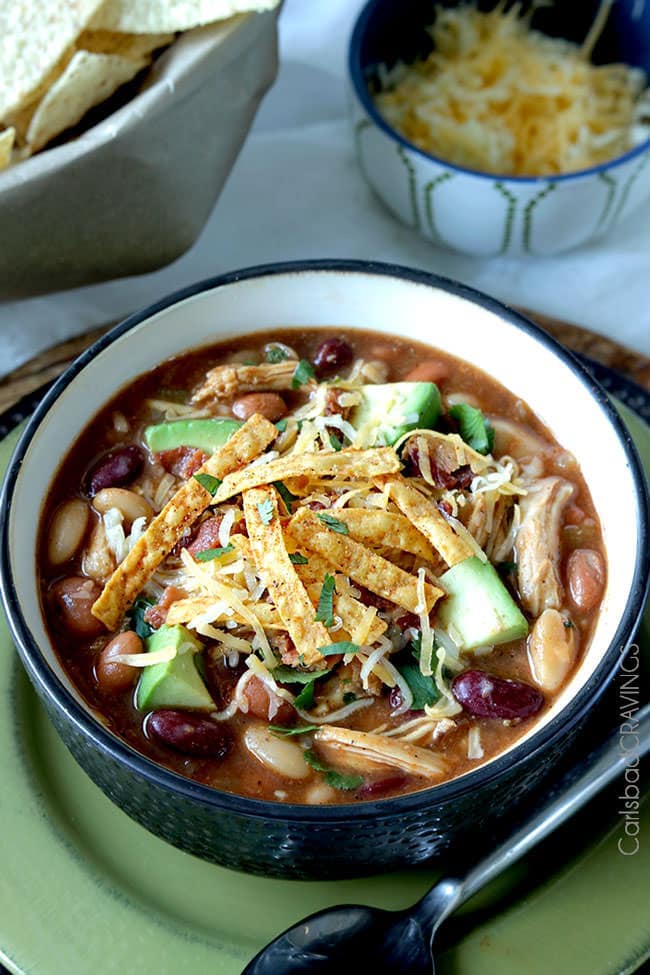 I hope you'll find  these 20+ Halloween Treats amazingly spooktacular recipe and will inspire you to make a special Halloween treat for your family next month.
Make sure to pin this post or click through to any of the recipes to pin your favorites. I'm in awe of the creativity this month. Make sure to check back at the end of October for our Thanksgiving recipe round up.