While I'm away for the holidays, I thought I'd share some of my favorite cake recipes!!! Help yourself to a slice or two…
My Favorite Cake Recipes:
One of the the only reasons I ever buy a box cake mix. It's truly moist and decadent. Make sure to make copies of the recipe if you share this cake with your friends! They'll be asking for it!
For those who don't love chocolate (gasp), these tender vanilla cupcakes will fit the bill.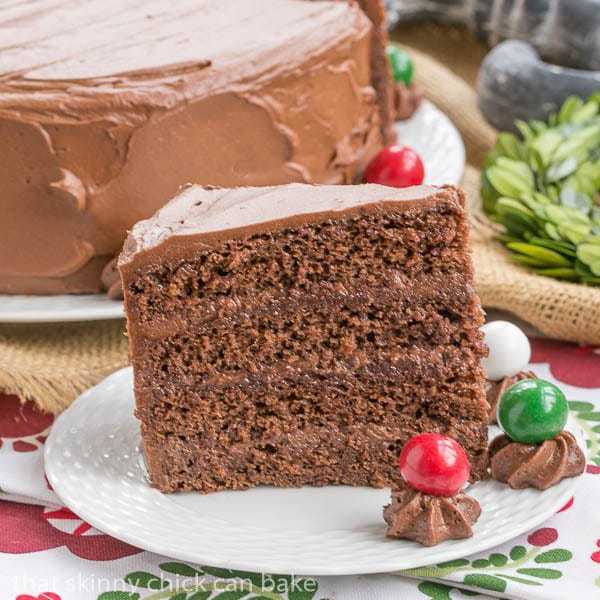 Four layers of tender chocolate cake and four layers of chocolate  buttercream…it's sublime. Enough said.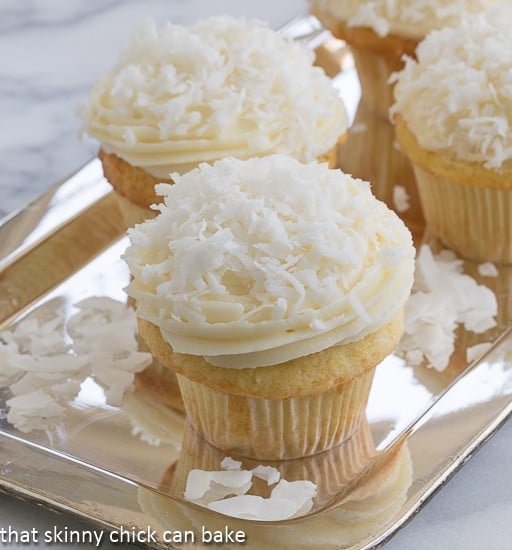 It's dangerous to have these babies around…coconut fans will swoon. I did!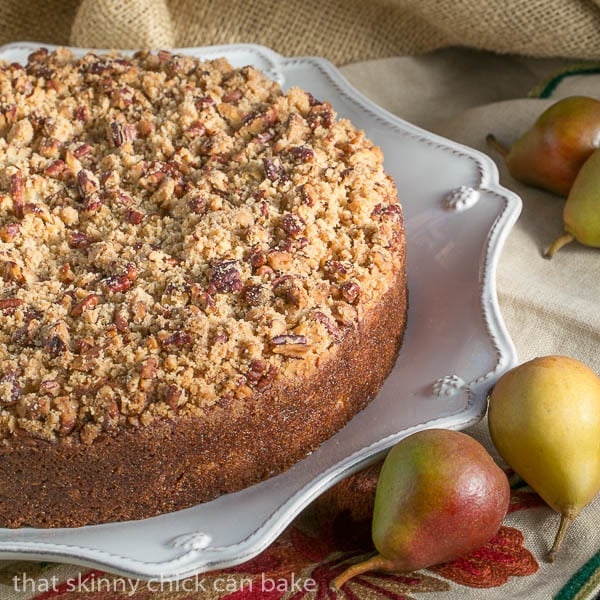 The platter was licked clean when I served this pear coffee cake to a group of volunteer friends. They ALL wanted the recipe…best endorsement ever!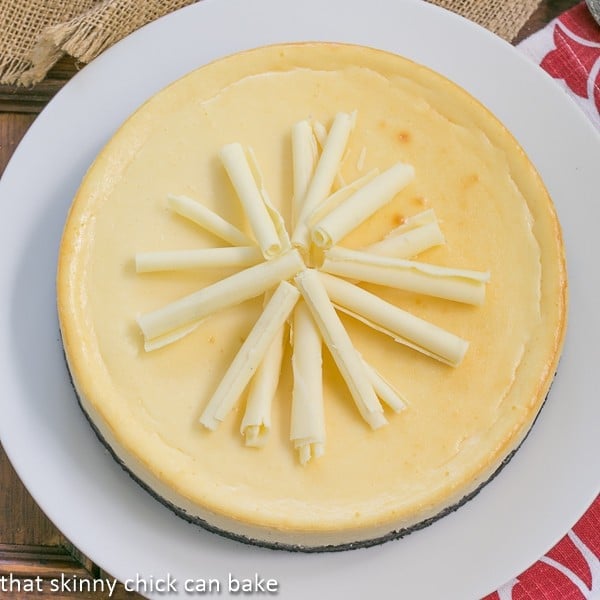 Flavored with white chocolate and hazelnut liqueur, each bite will melt in your mouth!
My 88 year-old mother-in-law declared this was the best pound cake she's ever tasted! Take her word for it!
No French Friday Today
As I'm still overseas, I was unable to make today's Simplest Breton Fish Stew. I guarantee that the ol' hubby would not have been a fan. Well, who really knows because I don't think he'd even humor me with a bite. Hope to be back with the program for at least the last two weeks of January.