Roasted Jerusalem Artichokes with Garlic are a terrific substitute for potatoes!
Have You Made Jerusalem Artichokes?
There were a lot of firsts this week. My first foray into the world of Jerusalem artichokes or sunchokes. The first time seeing these knobby vegetables, the first time peeling them and the first time cooking them. I grew up eating artichokes around my family's dinner table, peeling the leaves and dipping them into warm lemon butter.
If these sunchokes tasted anything like ordinary artichokes, I'd be just fine. Roasted Jerusalem artichokes would be on our dinner menu, but I'd provide some more ordinary fare, like peas, for those with less adventurous palates. And if you have diabetes or watch your blood sugars, you'll be happy to learn that Jerusalem artichokes have a much lower glycemic index than potatoes. So eating these won't result in the same blood sugar spike as with potatoes…and the texture is like a creamy potato, though there is a subtle artichoke flavor, hence their name.


Garlic and Fresh Herbs for Flavor
I ordered a couple pounds of these online and the tubers arrived in a bag of sandy soil. I dug through, pulling out what looked like chubby ginger root. Easy to peel with my trusty vegetable peeler, these were cut lengthwise into quarters, tossed with paper thin wafers of garlic, olive oil, thyme, rosemary plus salt and pepper.
Roasted on high heat till tender and tinged with brown, the garlic and herb aroma which emanated from the oven was certainly tempting. Best served warm, I couldn't help but sample a few hot out of the oven. They were tasty and reminded me of roasted potatoes. Would this mean the picky hubby would be a fan?
Uh, well, maybe if I hadn't told him what they were. He's the guy who eats around the marinated artichoke hearts I toss in my salads, so he wasn't going anywhere near any artichoke, whether they were related or not. I hope my fellow Doristas with picky spouses have more luck this week! If you'd prefer a soup to this roasted version, Dorie also has a Jerusalem Artichoke Soup recipe.
This recipe can be found in Dorie Greenspan's Around My French Table on page 353. If Jerusalem artichokes are plentiful in your neck of the woods, you probably don't even need a recipe to roast up a batch.
P.S. Jerusalem Artichokes have garnered the nickname "Fartichokes" due to some folks having difficulties digesting the raw version.  Note that you've been warned!
More Spectacular Sides: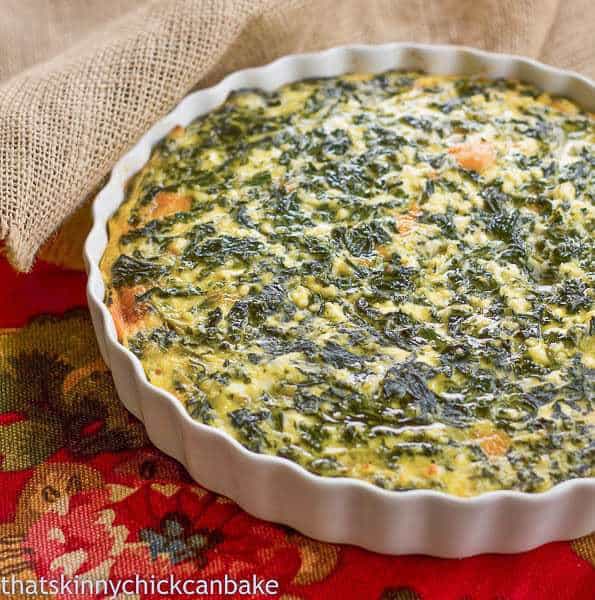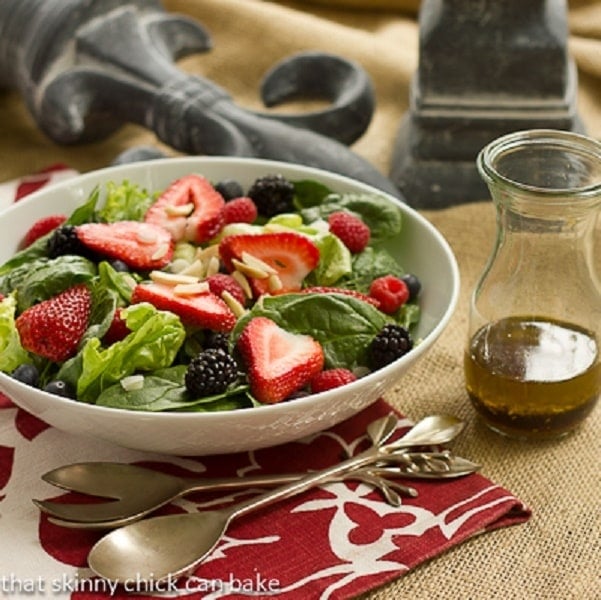 Note: This post may contain affiliate links; view
my Disclosure Policy
for details. I earn a small percentage from any purchase you make by clicking on these links at no extra cost to you.