As the days of this year dwindle, it's time to share my Most Popular Posts of 2016. This is the first year where no savory dishes made the cut!
Most Popular Posts of 2016
Just in case you missed a post or two, I thought I'd round up the top recipes from the blog over the past year. The sweets definitely prevailed. One salad made the cut, but it certainly isn't healthy and could easily be eaten as a dessert! You have one week to squeeze in a recipe or two before you start your New Year's healthy eating resolution. Which would  be your first choice???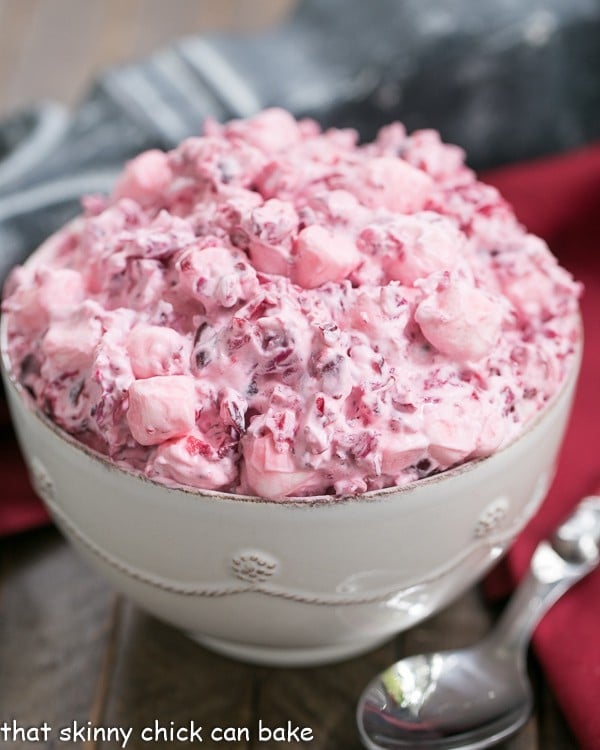 With Gratitude
As 2016 is closing out, and we're celebrating Christmas, Hanukkah and more, I'd like to wish you happy holidays and thank you for your continued support! I am grateful for all who stop by my humble blog whether once a year or a few times a week. Merry Christmas from my family to yours! xoxo
More Best of 2016 Roundups from my Blogger Friends: