When I mentioned we were having fish tacos for dinner, Nick let out an expected groan.  I reassured him that tilapia was a mild tasting fish…and he responded, "But does it smell like fish when it's cooking?"  Uh, well, yes, it does.  Nick was the toddler who asked for "mo fish" when his grandpa gave him a sample of pickled herring…what happened here????  We've been supplementing Lambeau's kibble with canned salmon to ease her arthritic joints. Apparently, the fragrance wafting from the can may have caused all my children to swear off seafood for life!!  I was hoping to change the direction of their thinking with this recipe.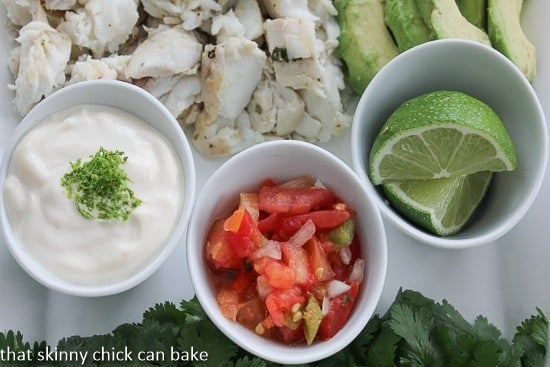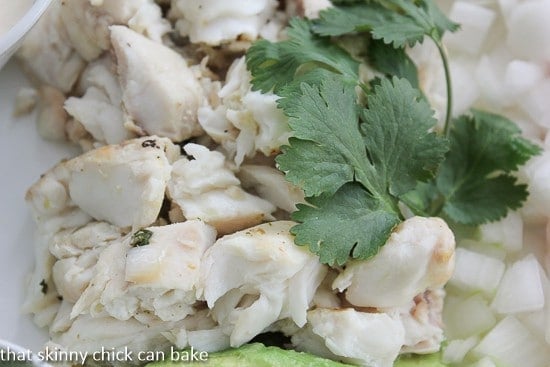 Well, I got opposition all around…but for you fish lovers, these were incredibly delicious!  Even though I had to give up the idea of firing up our charcoal grill due to the one inch of ice and 4 inches of snow covering it, my cast iron grilled pan did nicely. 
And possibly better than the tacos was the yummy salad I created from the leftovers.  I tossed the veggies together, topped them with the fish, and mixed the salsa and lime mayo for a fabulous dressing.  
Print