Now that summer has officially arrived, it's time to focus on lighter meals and side dishes. When the weather is hot and sultry, you'll be happy my blogger friends have shared their best summer salad recipes. They will definitely hit the spot!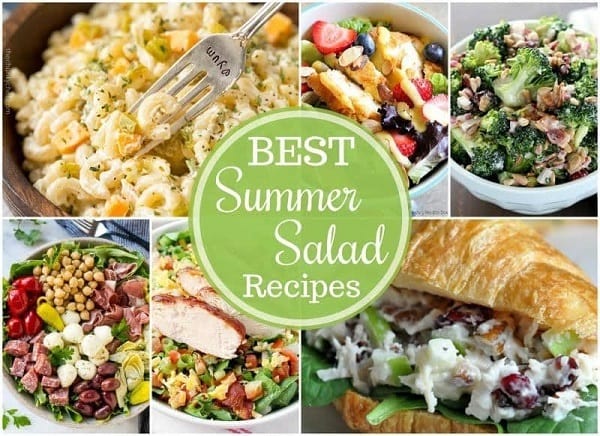 Best Summer Salad Recipes
Cool and refreshing summer salads are perfect for those nights when it's too steamy to spend any time over a hot stove. Whether used as a side dish with a quick grilled entree or the entree itself, we have loads of marvelous recipes to share with you for the dog days of summer. Let me know your go-to warm weather salad recipe in the comments!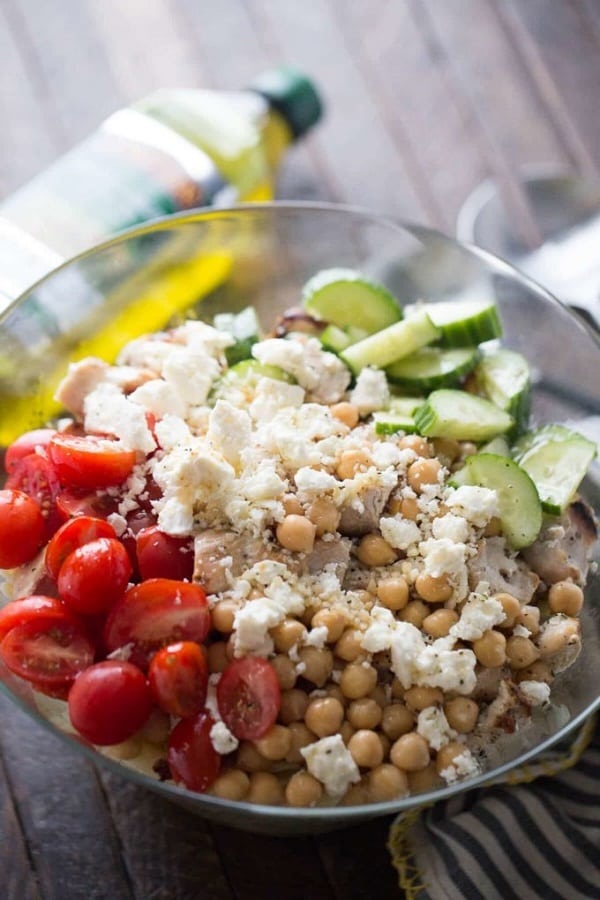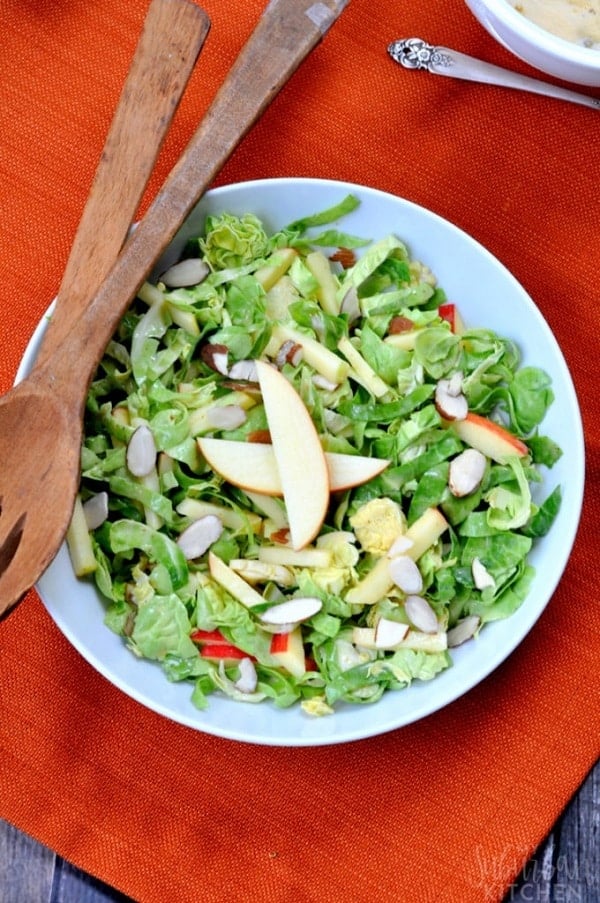 Make Sure to Pin!
I hope you've found some terrific inspiration to try over the next few months among these wonderful Summer Salad Recipes! Pin the below collage to have instant access to all the links. Which one do you want to make first? I'm going to start at the top and work my way down. There's not a one that I'm not dying to try! Check back in July when we'll be sharing our favorite summer desserts and treats.